Announcements - June 4, 2021

Join us for our first week of a new series - "God is Indestructible" with our 10:00 a.m. worship service on Sunday. Pastor Pam is back from her vacation. You are welcome to join us online or in person.
Outdoor Worship: June 6th will be our next Circle Sunday, with worship at 8:00 a.m. outside in the circle. Communion will be offered. Please bring a chair for your comfort.
Missing Saturday Worship?: On June 12th, you are invited to a prayer service called Second Saturday Stillness. We will meet in the sanctuary at 6pm for this time of worship with communion. For now, our plan is to take things slowly, and offer this time of worship on the Second Saturday of every month. All are welcome!
What's Next for Worship?: A worship task force has been meeting to make decisions about our church's worship services. The members of the task force are: Diana Paladino, Adrian Gjerstad, Carl Traud, Jerry Rohland, Fred Gealey, Helen Akers, Ed Lawrence, Lance Gjerstad, Patty Diethorn, Dave Novak, and the pastors. The task force is still at work to discern the best next steps for our church's worship life, and hopes to make more worship options available this summer.

Seeking Volunteers: Do you have a heart for children's ministry? Are you an artist, a crafter, or just a creative person? Are you looking for something fun to keep you active this summer? New Creation Art Camp is looking for TWO more volunteers to help make our program an amazing experience for our campers, and we need you!
June 21st-25th, 8:30-1:00
If you are interested in helping out, contact Justin at: .
Donations Requested: New Creation Art Camp is in need of some supplies. Please consider donating. There will be a bin in the Narthex to drop off on Sundays or stop by during office hours.
Cloth Paint
Construction Paper
Gallon Ziplock Bags
Paints
Paint Brushes
Red ribbon
Paper Towel Rolls
Glue Sticks
Elmer's Glue
Painters Tape
Small Paper Plates
Large Paper Plates
Table Cloths
Bags of Rice
Kebab sticks
Grapes
Melons
Watermelon
Bags of Oreos
Pudding Cups
Gummy Worms
Graham Crackers
Goldfish
Blue Frosting
Sprinkles
Animal Crackers
Ranch dressing
White frosting
Sugar Cookies
Colored frosting squirt bottles
Yellow frosting
Brown frosting
Flour
Salt
Cream of tartar
Vegetable oil
Food coloring
Water Balloons
Small Jingle Bells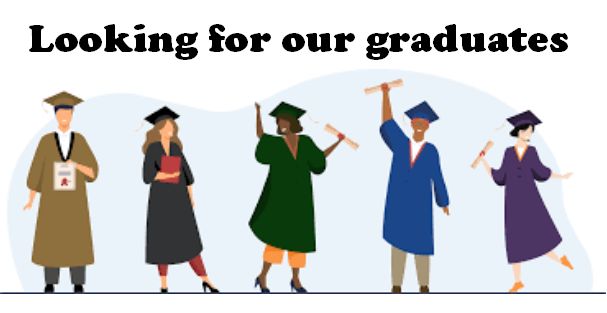 Graduates: Are you or someone in your family graduating this year? We want to show them some love during the 10am service on June 13th. Please contact Justin with the name of the graduate, their school, and their future plans at .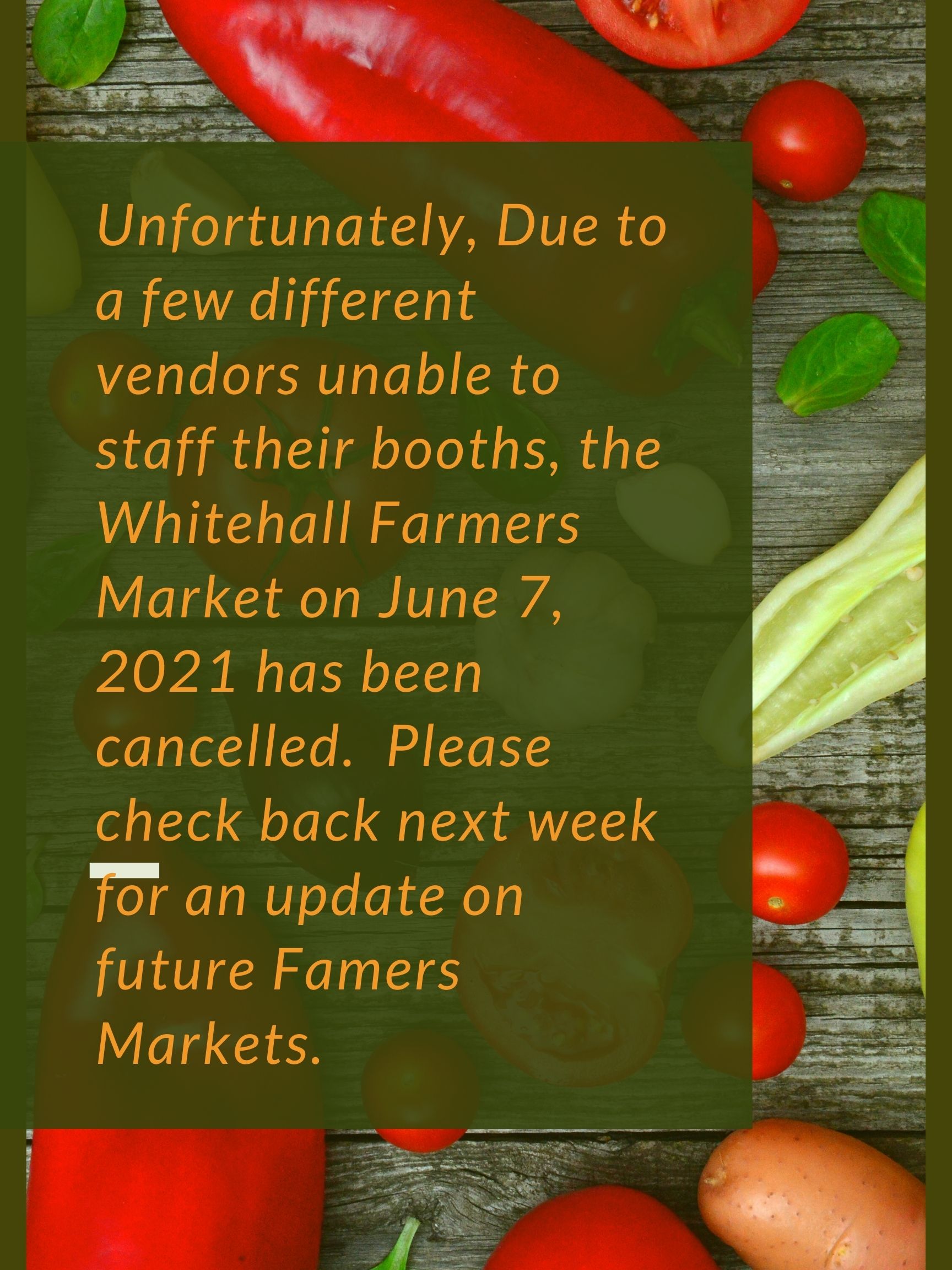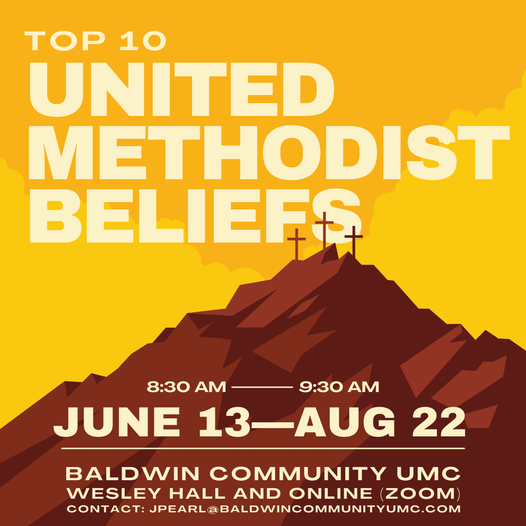 Adult Sunday School: What is Methodism? How is it unique among the countless Christian denominations? Find out on Sundays at 8:30 a.m., beginning on June 13th. To register, contact Justin at . Books are available in a bin near the office doors.

Walk: All are welcome to walk with us at Whitehall Elementary on Sunday, June 13th at 6:00 p.m. We will walk for about 30 minutes then gather for a short prayer. Afterward, you are welcome to continue to walk, if you'd like.
Family Fun Fest: Join us in the church circle on Saturday, June 26th from 11am - 2pm to enjoy food, games, live music, Zimbabwean craft sale, and the Kona Ice truck! You can also look forward to music and an art showcase by the New Creation Arts Camp kids.
THIS WEEK AT BCUMC:
Saturday, June 5th:
12:00 p.m. : A.A. Meeting (Asbury)
Sunday, June 6th:
8:30 a.m. : Adult Sunday School (Wesley)
10:00 a.m. : Worship (Sanctuary/Online)
11:00 a.m. : Discipleship Committee (Wesley)
11:30 a.m. : Contemporary Worship Task Force (Wynne)
6:00 p.m. : Youth Group (Asbury)
8:00 p.m. : Al Anon (Wesley)
Monday, June 7th:
6:30 p.m. : Traditional Worship Task Force (Wesley)
7:00 p.m. : Growing Together With God (Wynne)
Tuesday, June 8th:
9:30 a.m. : Tuesday Morning Prayer Group (Wynne)
11:00 a.m. : Staff Meeting (Wesley)
7:00 p.m. : Full Worship Task Force (Asbury)
7:00 p.m. : Men's Ministry (Wynne)
7:30 p.m. : G.A. (Wesley)
Wednesday, June 9th:
7:00 p.m. : Devoted Disciples (Off-site)
Friday, June 11th:
7:00 p.m. : A.A. Meeting (Asbury)