Announcements - June 24, 2022
Mark your calendars!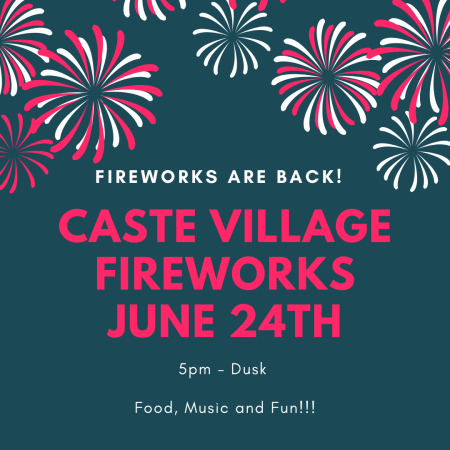 June 24th: Several ministries within the church are coming together to put together a small event for Caste Village's Firework night on Friday, June 24th. Anyone helping with set up should plan to arrive around 3:30 p.m. The event begins at 5:00 p.m. Hope to see you there! Contact Jessica Speer with any questions at 724-699-4885.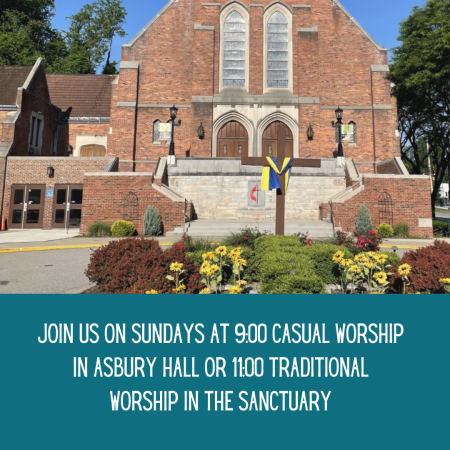 June 26th: Services this Sunday will be at 9:00 a.m. in Asbury Hall and 11:00 a.m. in the Sanctuary. If you are joining us online for the 11:00 live stream, your bulletin can be found at bit.ly/June26BCUMC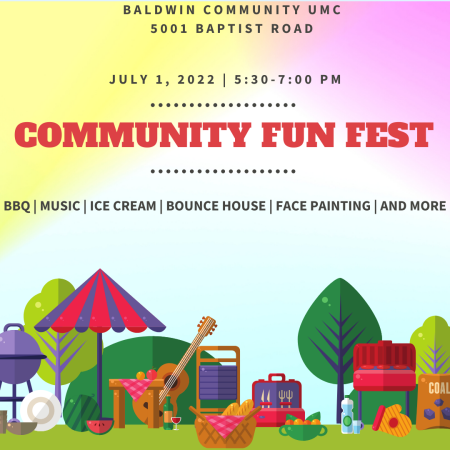 July 1st: As part of the closing for New Creation Sports Camp, we will be hosting a community picnic on Friday, July 1st, from 5:30-7:00 p.m. This is an open public event for the church and community. We will have BBQ, ice cream trucks, a bounce house, games, and more. Hope to see you there!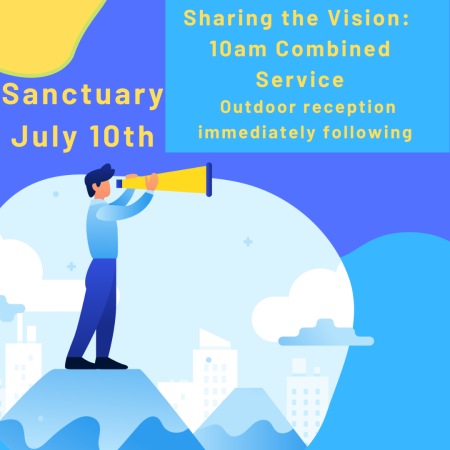 July 10th: Thank you to all who attended the Livin' the Dream Workshop. We hope everyone will attend a July 10th 10:00 a.m. combined service where the vision for Baldwin Community UMC will be shared. Worship including multiple speakers will be in the sanctuary followed by an outdoor reception with a chance to ask questions of your church leaders.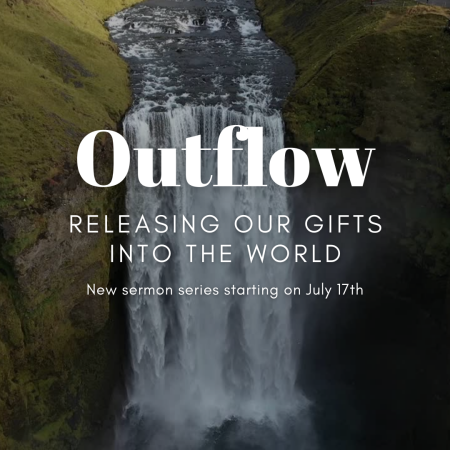 July 17th: Pastor Pam will be starting a new sermon series titled Outflow: Releasing Our Gifts Into the World on July 17th. More details to follow soon.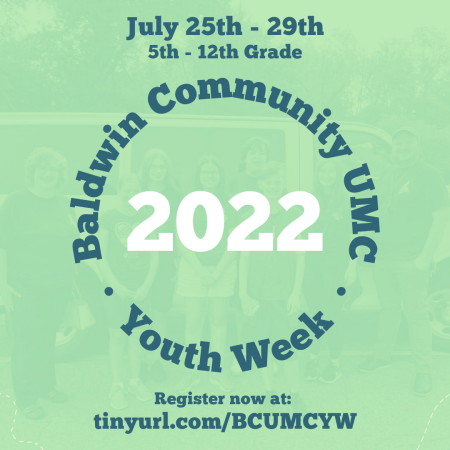 July 25th - 29th: 5th - 12th graders are invited to participate in Youth Week. This fun and faith-filled week will be the highlight of your teen's summer. Sign up today at tinyurl.com/BCUMCYW
July 31st: Mark your calendars for this 5th Sunday celebration with a Fellowship Breakfast at 9:00 a.m. in Asbury. If you are able to make or bring any food, there is a sign up sheet at the Helping Hub.
Announcements!
Leadership Development Coordinator : This part-time position is charged with the responsibility of equipping and calling church members and community volunteers into lives of active service. Through training, recruiting, and prayerful discernment, the Leadership Development Coordinator will help individuals discover their spiritual gifts and passion for ministry at Baldwin Community UMC and the larger world. View the full job description at bit.ly/BCUMCLeadership and send your resume/letter of interest to Pastor Pam Gardner at
Youth Group Changes: Due to vacations and lower attendance when the weather warms up, the Youth Group teens will be combining forces just for the summer. All 5th—12th graders are invited to meet Sunday evenings from 5:00 p.m.—7:00 p.m. in the Youth Room. Our next evening together will be July 17th.
Membership Classes: Classes have already started. The next class will be Wednesday, July 13th at 7:00 p.m. in the 1st Floor Conference Room. See Pastor Pam for more details.
Lord's Pantry: For the month of July, the pantry requests donations of salad dressing and toilet paper. Thank you for all you do to support this vital ministry. The next drive-through distribution will be on July 28th from 12:00 p.m.—2:30 p.m.
our CALENDAR!
Friday, June 24th:
5:00 p.m. Caste Village Fireworks Night (Circle)
Saturday, June 25th:
Sunday, June 26th:
9:00 a.m. Casual Worship (Asbury)
11:00 a.m. Traditional Worship (Sanctuary)
8:00 p.m. Al Anon (Wesley)
Monday, June 27th:
9:00 a.m. New Creation Sports Camp
7:00 p.m. Linda's Line Dancing Class (Asbury)
Tuesday, June 28th:
9:00 a.m. New Creation Sports Camp
9:30 a.m. Tuesday Morning Prayer Group (Wynne)
7:30 p.m. G.A. (Wesley)
Wednesday, June 29th:
9:00 a.m. New Creation Sports Camp
Thursday, June 30th:
9:00 a.m. New Creation Sports Camp
2:00 p.m. Bible Study (Wynne)
7:00 p.m. Lay Leadership and Nominations (1st Floor Conference Room)
Friday, July 1st:
9:00 a.m. New Creation Sports Camp
5:30 p.m. Community Fun Fest (Circle)