Church Announcements
We hope to see you this Sunday at 9:00 am in Asbury Hall (Casual) or 11:00 am in the Sanctuary (Traditional) for the fifth Sunday of Lent. We will live stream the 11 am service on Facebook or our website (https://baldwincommunityumc.com/live-service/). If you are joining us online, your bulletin can be found at https://bit.ly/BCUMCLent5.
Prayer Requests: Barbara Allison, Danny, Donna, Lorraine Graham, Sue Hutchins, Glenn Marshall, Jean, Mike Musil, and Lenore Smith
Remember These Homebound Persons: Whaneta Ames, Judy Campbell, Dee Heilman, William Ivey, Barbara Kelly, Jim Malcolm, Robert Mehaffey, Lois Molt, Hazel Monahan, Robert Pease, Stell Reid, Dolores Schroeder, Ann Sisler, Tillie Stoker, Cassie Trushel, Joann Wilson, and Norma Young
Ministries: Bread for the World, Daily Bread, Lord's Pantry, Music Ministry, Silver Seekers, TNC Hearing Innovation, UMCOR
We remember the life of: Marty Conroy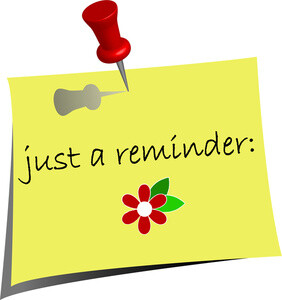 Who has been following their Lenten calendar for the Nyadire Connection? If you didn't get a chance to pick one up, it can be found at https://bit.ly/TNCLent2023. We will take up that collection on Easter Sunday. Thank you for your generosity!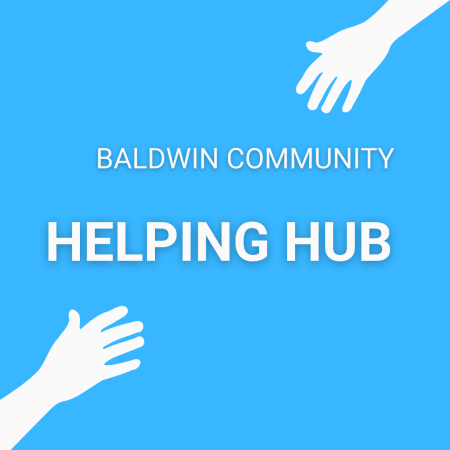 Opportunities:
April 2nd—Our next trip to Daily Bread is on Sunday, April 2nd. This ministry helps with the food insecurity so many are experiencing, and the people we serve are very grateful. Other dates for this year are June 4, August 6, October 1, and December 3.
Contact Paula Turek at or 412-608-0789.
April 2nd—We would love some help with the Eggstravaganza event (Set-up, Clean-up, and Decorations)
June 26th - 29th—New Creation Science Camp requires many volunteers so we can welcome more children to this fun week. We need both volunteers for planning (Co-Director and Volunteer Coordinator) as well as adults and youth to help during the week.
Contact Justin at
April 22nd—The Flapjack Festival needs help with set up at 7 am, clean-up at 2 pm, greeting, filling coffee, and selling tickets before/after services in April.
Contact Tom Gintner at
Ongoing—We would love to create a team of people who would be willing to take on a side job as an event custodian. (Paid position)
Contact Pastor Pam Gardner at
Ongoing—We are still seeking congregants who are willing to serve as ushers or greeters. Youth are welcome to volunteer as well!
Contact Barb Semich at or Dave Rauth at
Ongoing—The Lord's Pantry is seeking a volunteer to help with parking lot control on the 4th Thursday of each month.
Contact Susan Eyrolles at
Hiking Club: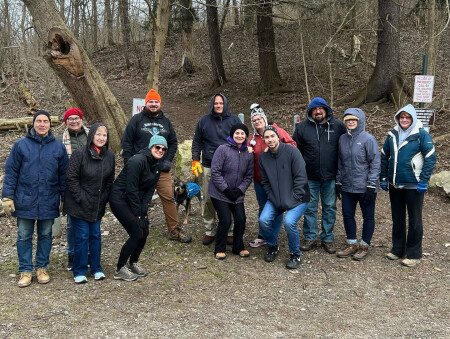 Hiking Club has started but it's not too late to join! We are meeting every other Saturday during Lent with the next meetings at 8:30 am on 3/25 and 4/8. Contact Justin at to be added to the email distribution list for more details.
Family Programming Open House: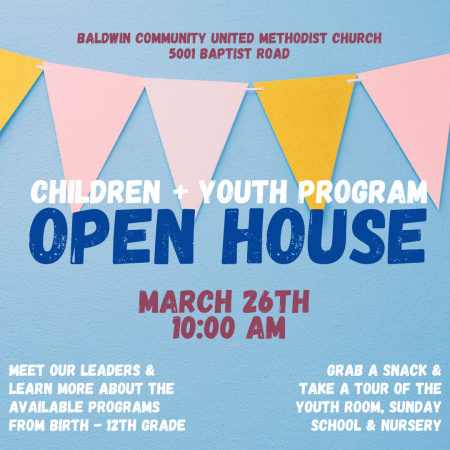 On Sunday, March 26th, we will open our doors to interested families to check out the Nursery, Sunday School, and Youth Group at 10:00 am. Current students families will also have the opportunity to meet their children's teachers and learn more about their curriculum. Light refreshments will be served.
Palm Sunday: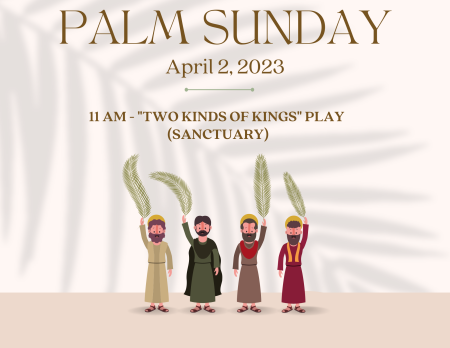 On Palm Sunday, April 2nd, we will be having a very fulfilling and blessed morning with two worship services:
9 am: Palm Sunday Casual Service
11 am: "Two Kinds of Kings" original play (written and directed by Justin!)
Eggstravaganza: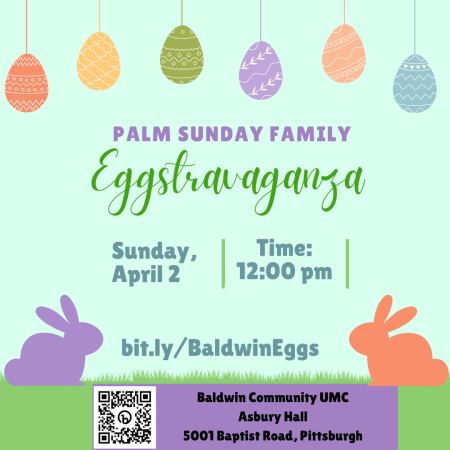 On April 2nd at noon, we will be holding a Palm Sunday Eggstravaganza for families that will include egg-dyeing, photo ops with the Easter Bunny, a light lunch, and crafts. Please register at bit.ly/BaldwinEggs by March 27th. Thank you!
Holy Week: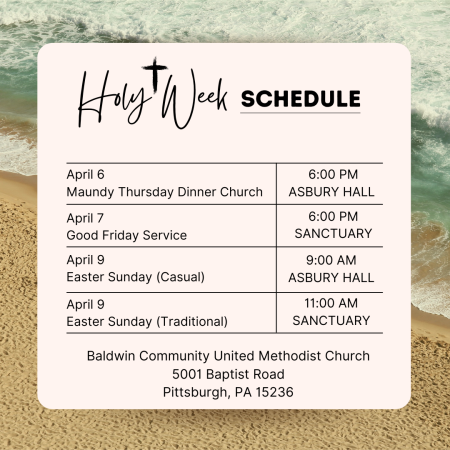 It's time to start planning for Holy Week. On April 6th, we will have a Maundy Thursday Dinner Church in Asbury Hall. It will be a potluck style. Please let us know if you plan to attend by signing up on the sheets in the narthex or by calling the church office by March 30th. On April 7th, the Good Friday service will begin at 6 pm in the Sanctuary and will include a reading from the book of Mark and stripping of the altar. Easter services will be on Sunday, April 9th at 9:00 am in Asbury and 11:00 am in the Sanctuary. Easter flower order forms will continue to be accepted until Monday but please do not place them in the offering basket. Place it in Ria's mailbox or place it under her office door by Monday at noon!
District News: The 2023 Pittsburgh District Conference will be held on Saturday, April 29th at 10 am, at Carnegie UMC (419 Washington Ave, Carnegie). Clergy serving churches in the Pittsburgh District are expected to attend along with at least 2 lay representatives from each church. All retired clergy and those serving in extension, as well as all local church laity are invited to attend as well.
New Creation Science Camp:

This year's New Creation Camp will be from June 26th - 30th with a closing ceremony on the evening of June 30th in conjunction with Fireworks Night. Registration will begin on April 11th, but first, we NEED more volunteers so we can open this opportunity to as many children as possible. To volunteer, visit https://bit.ly/NEWCREATIONHELP.
Flapjack Festival:
ONE MONTH TO GO until our Annual Flapjack Festival! Join us on April 22nd to continue this awesome tradition that helps our United Methodist Men to fund their annual scholarship. Tickets will be on sale before and after services beginning on April 2nd as well as in the church office. Adult (Over 14) tickets are $10, and Children's (Ages 3-14) tickets are $5. Kids under 3 eat for free. Don't miss out!
Bread for the World News: In 2023, Congress is working to reauthorize the Farm Bill, a crucial piece of legislation that includes the Supplemental Nutrition Assistance Program (SNAP) and international food aid programs: programs that help feed millions of our neighbors. As people of faith, we need to speak up now to ensure that the 2023 Farm Bill builds healthy, equitable, and sustainable food systems. On April 22nd from 9:30 - 12:30, we will gather at a workshop to learn more about key priorities for this essential legislation. We'll hear from local advocates, elected officials, and policy experts. And we'll find out how each one of us, in our own congregation, can work to end hunger. We have invited Sen. John Fetterman and Rep. Glenn Thompson to be with us. We will also be hearing from Cheri Andes, Bread for the World's Deputy Director for Organizing And Faith Engagement; Sheila Christopher, Executive Director of Hunger Free Pennsylvania; Joanna Deming, Executive Director of the Pittsburgh Food Policy Council; and Ann Sanders, Public Policy Advocate at Just Harvest. Registration and a light continental breakfast begin at 9:00, with our program starting at 9:30. The program is free, and lunch is available following the workshop for a small cost. To sign up, please visit bit.ly/breadworkshop2023 and click on "Get Tickets." Lunch registrations must be made by April 20.
BCUMC Calendar:
Saturday, March 25th
8:30 am Lenten Hiking Club (Mingo Park)
12:00 pm A.A. (Asbury)
Sunday, March 26th
9:00 am Casual Worship (Asbury)
10:00 am Children's Sunday School (Classroom)
10:00 am Family Programming Open House (2nd Floor)
11:00 am Traditional Worship (Sanctuary)
4:00 pm Mission Trip Meeting (Youth Room)
5:00 pm Palm Sunday Play Rehearsal (Sanctuary)
Note: Youth Group will stay after the rehearsal until 7 pm.
8:00 pm Al-Anon (Wesley)
Monday, March 27th
7:00 pm Foundations of Anti-Racism (Chapel)
7:00 pm Linda's Line Dancing Class (Asbury)
Tuesday, March 28th
9:30 am Tuesday AM Prayer Group (Parlor)
7:30 pm G.A. (Wesley)
Wednesday, March 29th
7:00 pm Chancel Choir (Wynne)
Thursday, March 30th
2:00 pm Lighthouse Bible Study (1st Fl. Conf. Room)
Friday, March 31st
4:30 pm Children's Cultural Program (SS Room)
7:00 pm A.A. (Asbury)
Saturday, April 1st
Sunday, April 2nd
9:00 am Casual Worship (Asbury)
10:00 am Children's Sunday School (SS Classroom)
11:00 am Traditional Worship/Palm Sunday Pageant (Sanctuary)
5:00 pm Youth Group Easter Party (Youth Room)
8:00 pm Al-Anon (Wesley)