Church Announcements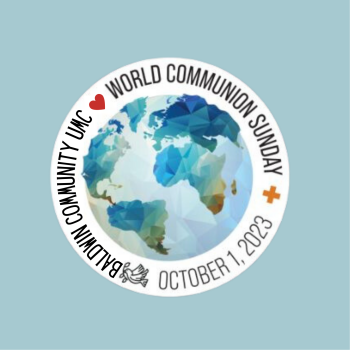 Worship News: Join us for either service (9 a.m. in Asbury Hall or 11 a.m. in the Sanctuary) this Sunday as we celebrate "World Communion Sunday" with other congregations across the globe. If you are joining us online for the 11 a.m. service, you can find your bulletin at https://bit.ly/WorldCommunionSundayBCUMC. To preview the scripture readings for each week, you can visit our website at https://baldwincommunityumc.com/readings/.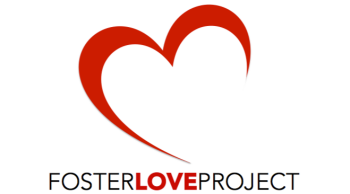 Outreach Collections: Our current collections are:
Daily Bread: New white socks, travel-size toiletries
Lord's Pantry: Pumpkin, evaporated milk, and stuffing
Ronald McDonald House: Aluminum tabs
Foster Love: View the list here.
Trunk or Treat: Candy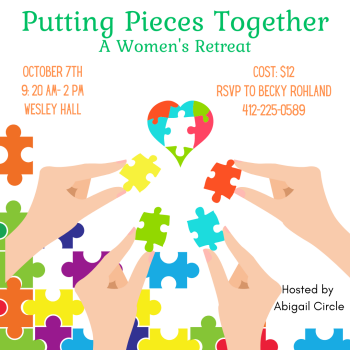 Women's Retreat: This is your last chance to register for the women's retreat on Saturday, Oct. 7, 2023, from 9:30 to 2:00 in Wesley Hall. "Putting Pieces Together" gives ladies a chance to think about the difference between us attempting to put the pieces of our life together and allowing God to do that for us. All women are invited to learn to put God in control and fellowship with old and new friends. The cost of the retreat is $12.00. RSVP to Becky Rohland at or 412-225-0589 by Monday, October 2nd.

Upcoming Youth Events: We have not yet filled our Youth and Discipleship position, but we are thrilled that the Youth Group (5th—12th graders) will continue to meet. We will be hosting some events as we patiently wait for the right person to join the team: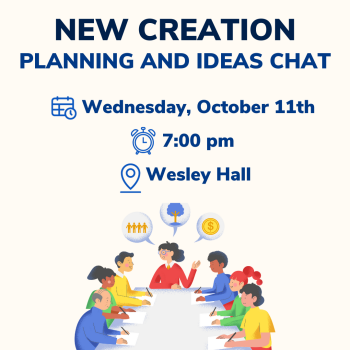 New Creation Planning and Ideas Chat: Join us on Wednesday, October 11th at 7 pm to get the planning started for next year's New Creation Camp. We will meet in Wesley Hall. If you volunteered in the past, please try your best to be there. All are welcome. Contact Laura Mae Benestelli with any questions at

Guest Preacher: We will be welcoming Stephanie Brady to worship on October 15th as our guest preacher. Stephanie went to Slippery Rock University where she graduated with a Sport Management degree. She moved to Eastern Washington to complete an internship and spent the next 8 years adventuring. Stephanie ended up moving to Ellensburg, WA to go to grad school at Central Washington University. While there, she became an active member of CWU Wesley, a campus ministry program. After grad school, she started working full time at Lazy F Camp and with CWU Wesley, running the campus ministry program and working as the Assistant Program Director. After two years at Lazy F, Stephanie moved to working full time in camping ministries at Camp Indianola on the Kitsap Peninsula across the water from Seattle. She has spent two years doing ministry in one of the most beautiful places in the world working within the Pacific Northwest Annual Conference of the United Methodist Church. We hope you will join us at services on October 15th as we give Pastor Pam that Sunday off from preaching for her birthday. See you then!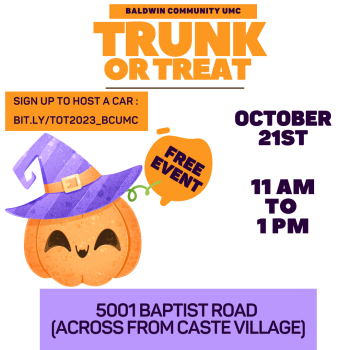 Trunk or Treat: Mark your calendar for October 21st for our annual Trunk or Treat! We have already booked 3 food trucks for this event. Now, we need to get all the cars set to give out treats. Please consider decorating your trunk and participating by signing up at https://bit.ly/TOT2023_BCUMC. Cars should plan to be in place by 10:30 for an 11:00 start. Candy donations are being accepted now.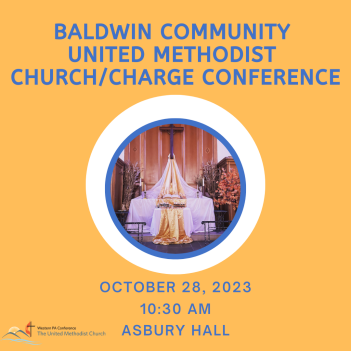 Charge/Church Conference: Save the date for our conference which will be held here at BCUMC. We will be joined by several other churches on October 28th at 10:30 a.m. A hospitality committee is being formed now. Contact the church office if you can help.
Diversity and Inclusion: You are invited to join the Diversity and Inclusion Team which meets in Parlor at 7 p.m. on the 1st and 3rd Wednesdays. Contact Barbara Gjerstad with any questions at .
Leadership News: The Nominating Committee for next year's board is being formed now. Click here for an application to be a part of the board or committee.
Church Calendar:
Saturday, September 30th
Sunday, October 1st
9:00 am Casual Service - Asbury
10:00 am Children's Sunday School - 2nd Floor Classroom
11:00 am Traditional Service - Sanctuary
8:00 pm Al-Anon - Wesley
Tuesday, October 3rd
Wednesday, October 4th
10:00 am Abigail Circle - Parlor
7:00 pm Chancel Choir Rehearsal - Wynne
7:00 pm Diversity and Inclusion - Parlor
Thursday, October 5th
2:00 pm Lighthouse Bible Study - 1st Fl. Conf. Room
Friday, October 6th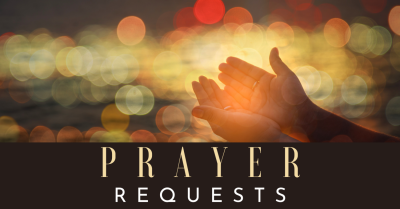 Intentions: Barbara Allison, Beth, Danny, Donna, Erica and family, Lorraine Graham, Sue Hutchins, Glenn Marshall, Jean, Robert Mehaffey, Mike Musil, Sherry, Norma Young
Remember these Homebound Persons: Whaneta Ames, Judy Campbell, Dee Heilman, William Ivey, Barbara Kelly, Eileen Livingston, Jim Malcolm, Lois Molt, Hazel Monahan, Robert Pease, Stell Reid, Dolores Schroeder, Ann Sisler, Tillie Stoker, Cassie Trushel, Joann Wilson
Ministries: Bread for the World, Daily Bread, Lord's Pantry, Music Ministry, Silver Seekers, TNC Hearing Innovation, UMCOR
We Remember the Life of: Kevin Zimmer