Youth Group
Youth group is on a temporary hiatus as part of Covid-19 precautions, but the following weekly studies offer an opportunity for families of youth to worship together during this time: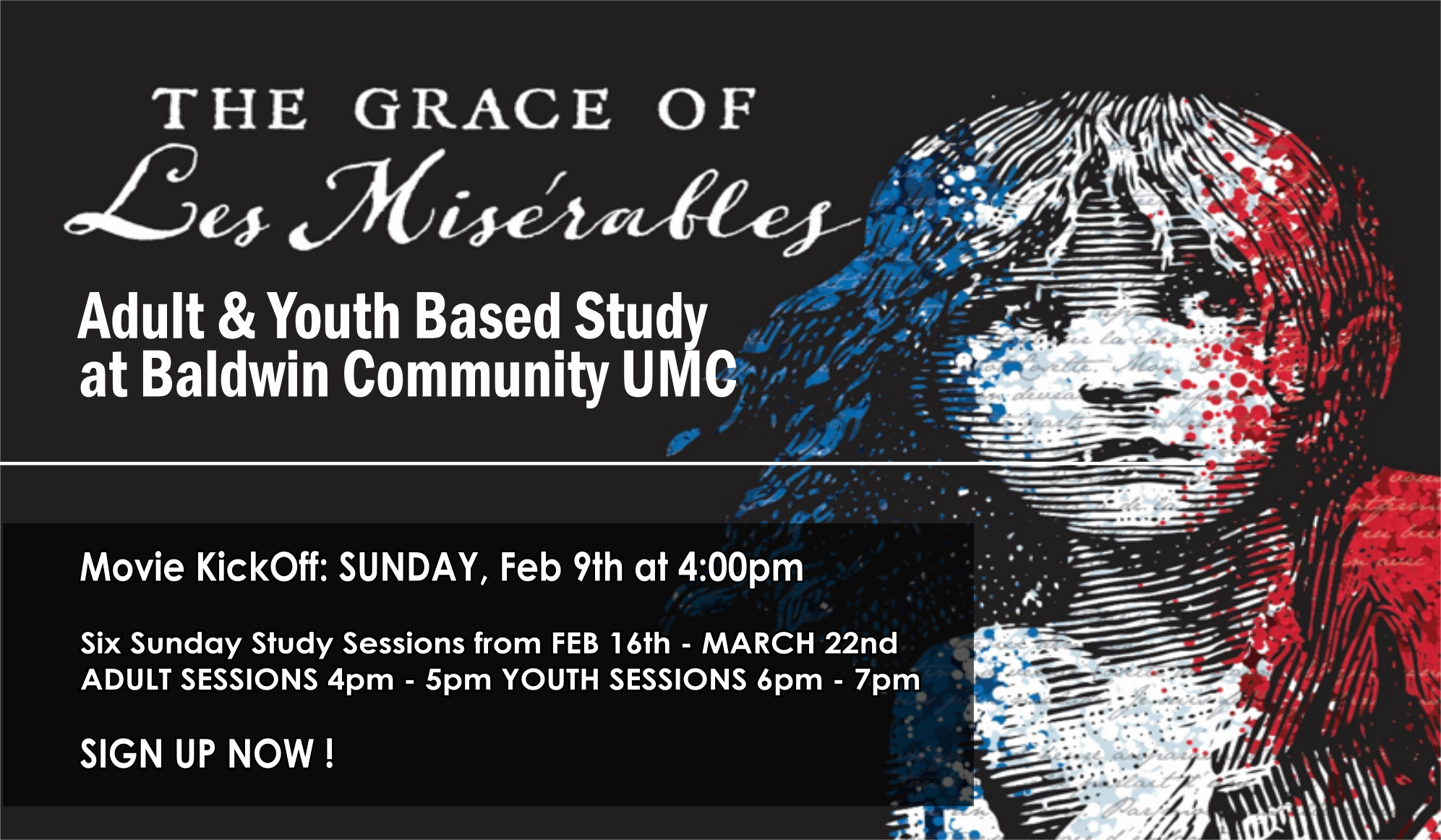 Sundays 6:00-8:00pm
Youth Group is for any student in grades 6 through 12.
Special Events -- SPRING 2020
Mar. 6, 6:30pm - Paddington Movie Night
Mar. 28, 12:00pm - Youth Game Day
Apr. 4, 3:00pm - Service Project, Ronald McDonald House
May 31, Youth Sunday
For more information or if you have any questions, please contact Justin Pearl at or 412.882.9300 ext. 213.
Follow us on Facebook - www.facebook.com/bcumcyouthgroup