Youth Ministries
Youth group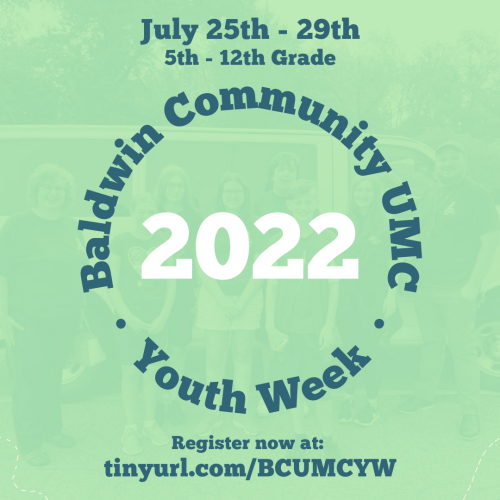 Registration is now open for Youth Week, the last week of July (July 25-29, approx. 9:00am-5:00pm). This will be an exciting opportunity for service, fun, and community. Sr. High (8th-12th) will run Monday through Friday, and Jr. High (5th-7th) will run Monday, Wednesday, Friday. Register at tinyurl.com/BCUMCYW.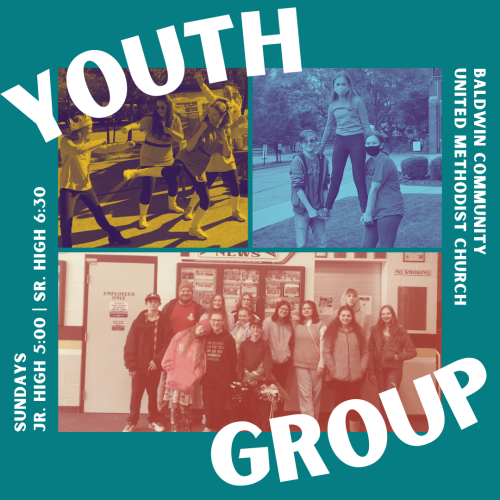 Students 5th-12th grade are invited to join us for youth group, on Sunday evenings:
Jr. High (5th-7th) - 5:00-6:30 p.m.
Sr. High (8th-12th) - 6:30-8:00 p.m.
In the Summer, we meet as one group from 5:00 - 7:00 p.m.
Confirmation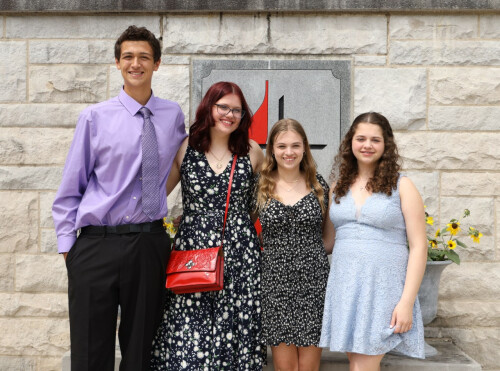 Congratulations to Nathaniel, Allison, McKenzie, and Emily. Stay tuned for information on the 2022/23 Confirmation class or email Justin for information.
Contact
For more information or if you have any questions, please contact Justin Pearl at or 412.882.9300 ext. 213.
Follow us on Facebook - www.facebook.com/bcumcyouthgroup
Past Programs: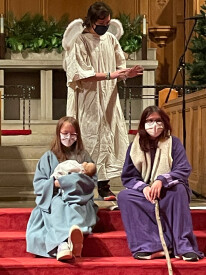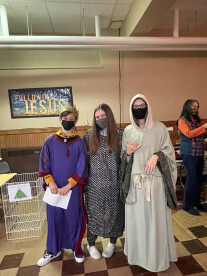 (
Youth participating in our annual impromptu nativity
)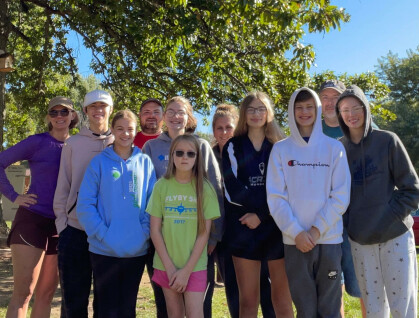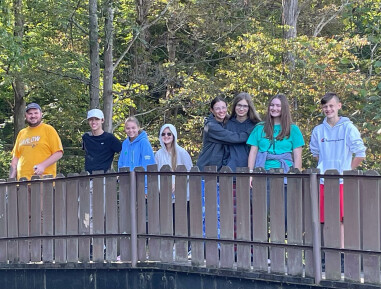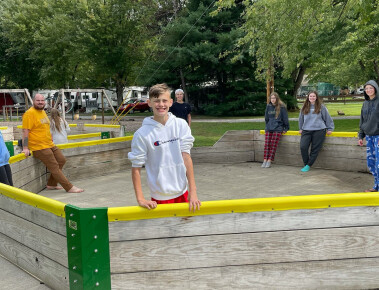 (
Youth camping trip, Fall 2021
)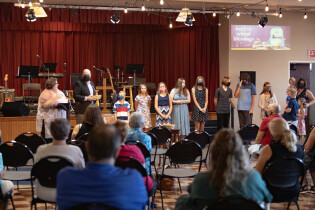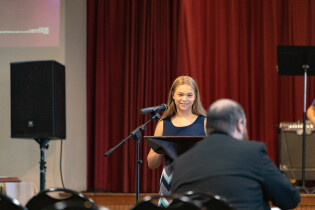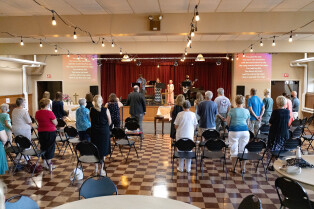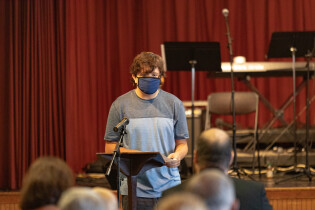 (Youth leading our yearly Youth Sunday service, August 2021)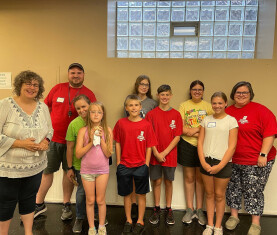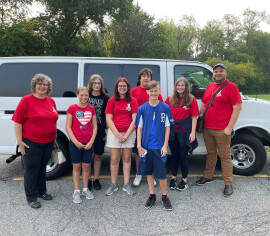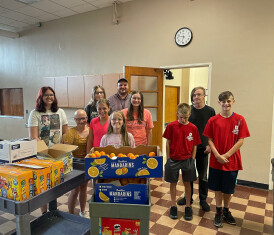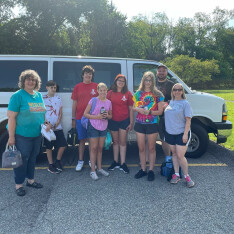 (Youth volunteering in Youth Week 2021)

(Youth participating in Sock drive for our unhoused Pittsburgh neighbors)