Youth Ministries
Click here for the form to register for Youth Group. Completed registrations can be sent to info@baldwincommunityumc or mailed to BCUMC, 5001 Baptist Road, Pittsburgh, PA 15236.
Upcoming events:
September 10th: 5 pm - All-church kickoff picnic and cornhole tournament
Sept 24th—Outing to Laurel Caverns, leave the parking lot at 12:30 pm
October 8th—Pack bags for Foster Love and then campfire with s'mores
October 29th—Pumpkin patch (more TBA soon)
Youth Mission Trip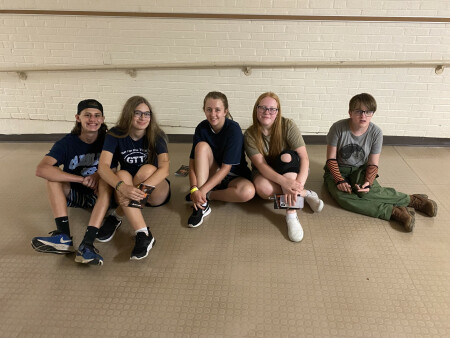 Youth group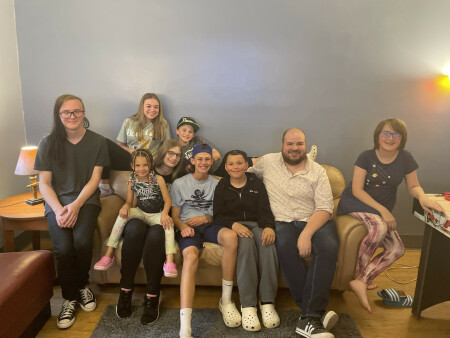 Confirmation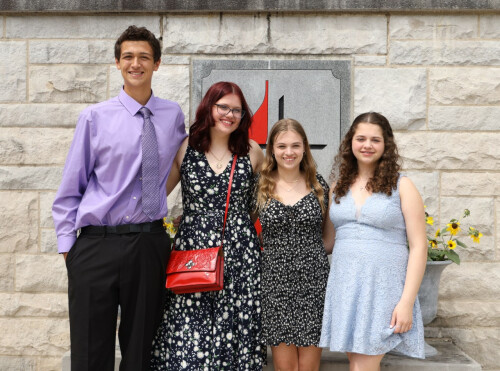 Congratulations to Nathaniel, Allison, McKenzie, and Emily. Stay tuned for information on the 2023/24 Confirmation class.
Contact
For more information or if you have any questions, please contact the church office at:
Follow us on Facebook - www.facebook.com/bcumcyouthgroup
Past Programs: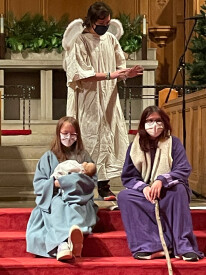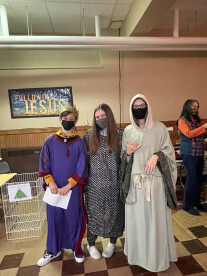 (
Youth participating in our annual impromptu nativity
)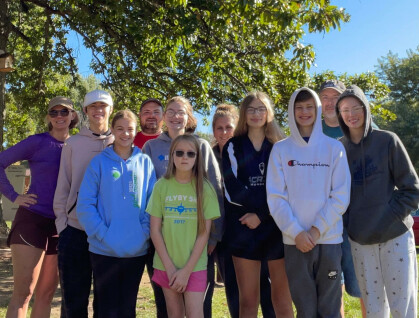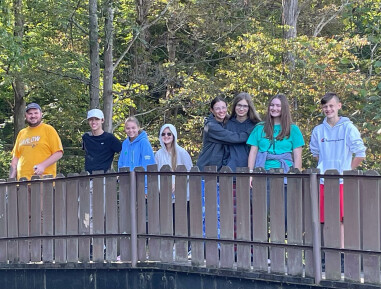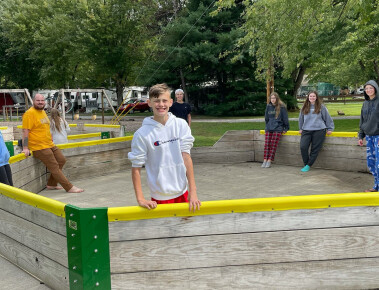 (
Youth camping trip, Fall 2021
)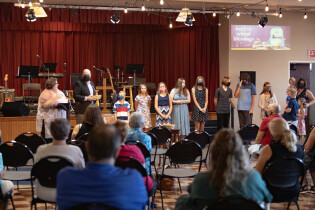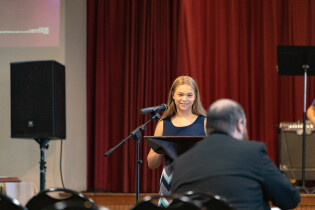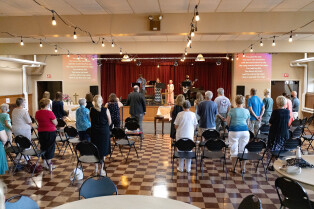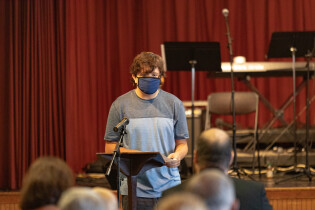 (Youth leading our yearly Youth Sunday service, August 2021)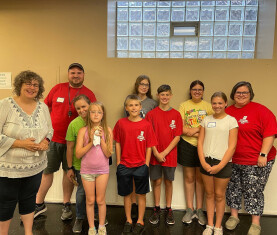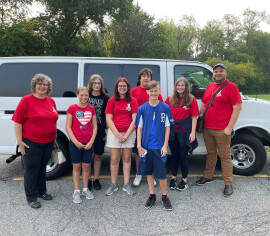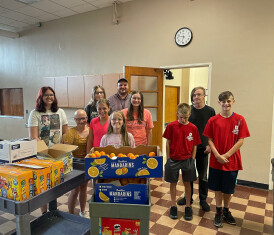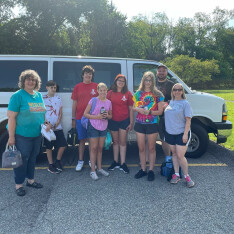 (Youth volunteering in Youth Week 2021)

(Youth participating in Sock drive for our unhoused Pittsburgh neighbors)