Adult Discipleship
Ongoing Small Groups:
Adult Sunday School

Sundays 11:00 am-12:00 pm — Online
Contact:

According to St. Paul, hope is one of the central Christian virtues. But what are we hoping for? And is it about going to heaven? What, to put it most simply, is the central message of Christianity all about? In this time when things are not what they once were; as we wait to see what comes next; Baldwin Community would like to take some time to look forward and think about where it is all going. Starting August 2nd, the Adult Sunday School class will be taking a weekly look at this question through a book study of N.T. Wright's Surprised by Hope.
To register for the class, go to: https://bit.ly/baldwinhope or contact Justin Pearl at
Devoted Disciples
2nd + 4th Wednesdays, 7:00pm, Online
Contact: Steven King,
Panera Small Group—"The Wiersbe Bible Study Series - Proverbs: God's Guidebook to Wise Living"
1st and 3rd Wednesdays, 6:30pm
Wesley Hall
Contact: Carol Coyle, or Barb Semich,
Men's Group
Making your Case for Christ
Join us for our new 6 week study, designed by Lee Strobel and co-author, Mark Mittelber, Making Your Case for Christ. In his bestselling book, The Case for Christ, Lee Strobel retraced his spiritual journey from atheism to faith by showing how the evidence he obtained from experts in the field of history, archaeology, and ancient manuscript led him to the verdict that Jesus truly was the Son of God.
2nd and 4th Wednesdays, 7:00pm
Wesley Hall
Contact: Mike Daly,
________________________
Please note, the following studies and small groups are indefinitely postponed due to Covid-19 precautions. Dates and times will be updated as soon as that information is available.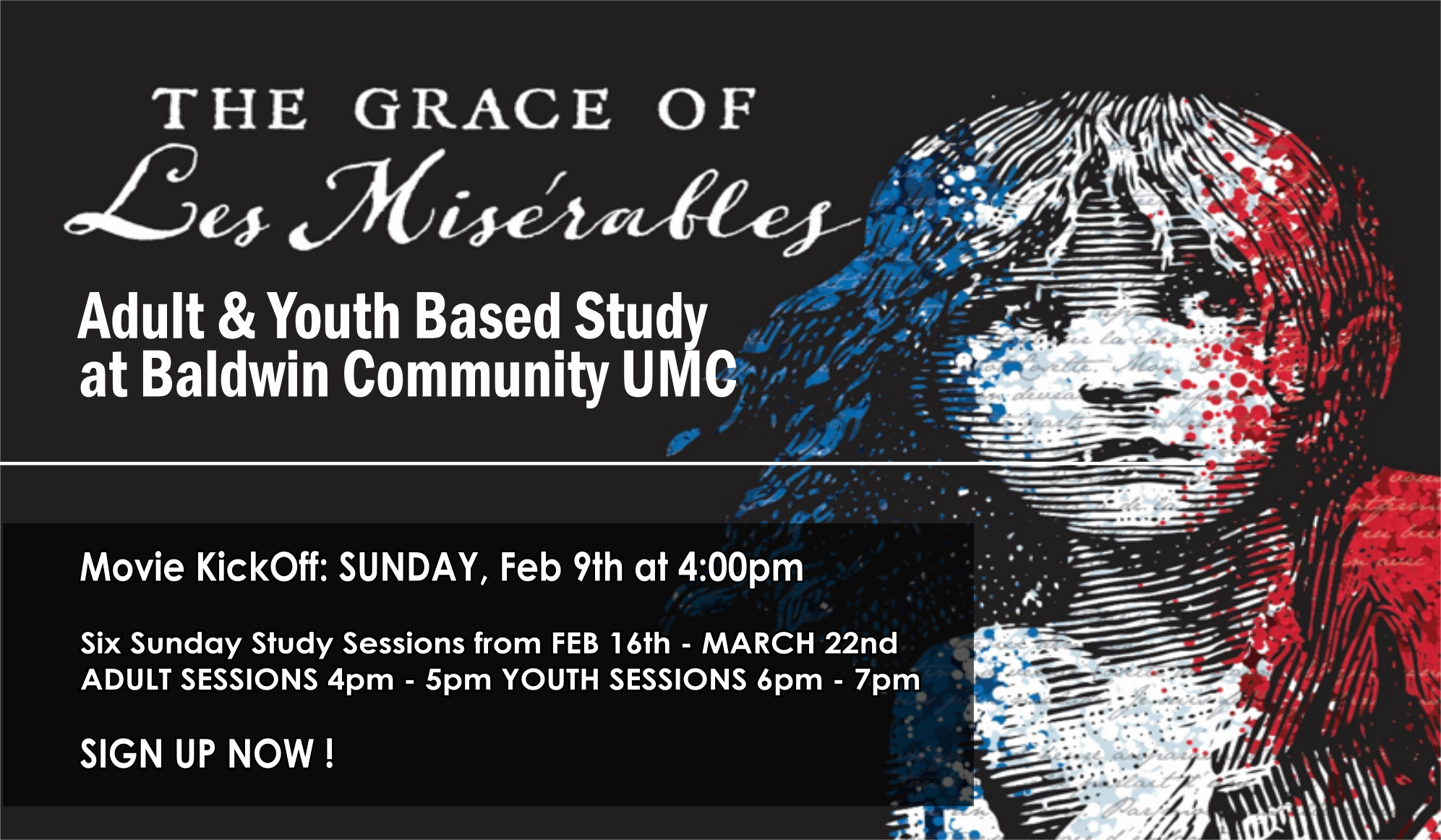 Women's Bible Study—Acts of the Apostles
A chapter-by-chapter study of the book of Acts.
Mondays at 12:30pm, Online
Contact: