Adult Discipleship
Ongoing Small Groups:
Adult Sunday School - "Reading Revelation Responsibly"
Sundays 11:00 am-12:00 pm — Online
Contact:
In a time of global pandemic, it is easy to feel that we are living in apocalyptic times. Are we living through the book of Revelation? Some ask. But, contrary to our popular imagination, the book of Revelation is not a text about the end of the world. It is a text about living as a faithful witness in our own complicated world; it is about finding hope in a time that feels hopeless. This message of faith and hope could not be more relevant to our current situation.
Schedule:
May 17: The Legacy of Revelation — Rev. 1.1-8
May 24: What is an "Apocalypse"? — Rev. 1.9-20
May 31: Seven Letters — Rev. 2-3
Jun. 07: Seeing God — Rev. 4-5
Jun. 14: Seven Seals and Four Horsemen — Rev. 6-7
Jun. 21: Seven Trumpets — Rev. 8-11
Jun. 28: A Menagerie of Beasts — Rev. 12-14
July 05: NO MEETING
July 12: Seven Bowls — Rev. 15-16
July 19: Final Victory — Rev. 17-20
July 26: A New Heaven and a New Earth — Rev. 21-22

Devoted Disciples
2nd + 4th Wednesdays, 7:00pm, Online
Contact: Steven King,
Panera Small Group—"The Wiersbe Bible Study Series - Proverbs: God's Guidebook to Wise Living"
1st + 3rd Wednesdays, 6:30pm, Online
Contact: Carol Coyle, or Barb Semich,
________________________
Please note, the following studies and small groups are indefinitely postponed due to Covid-19 precautions. Dates and times will be updated as soon as that information is available.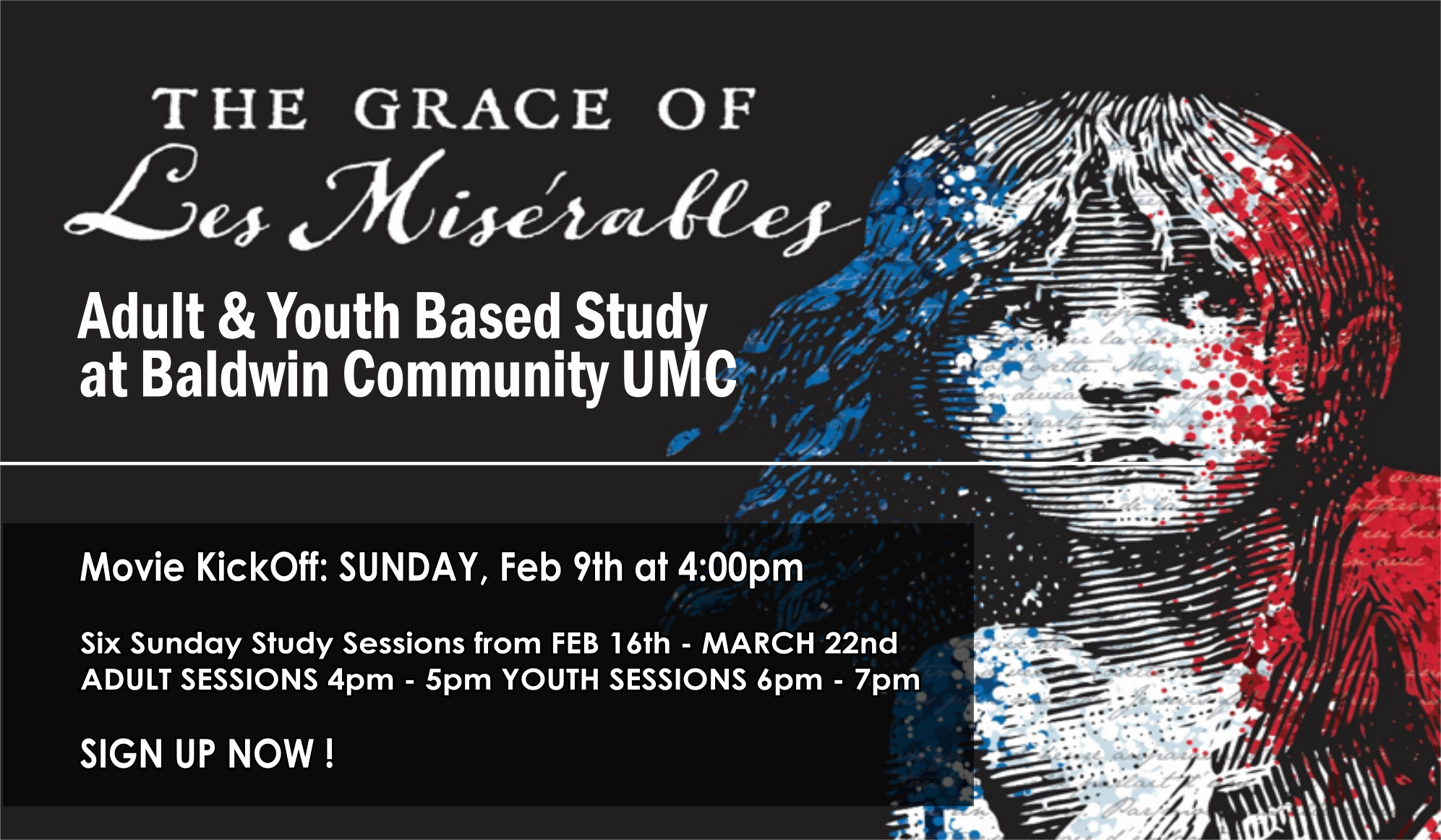 Men's Ministry—"Making Your Case for Christ"
Join us for our new 6 week study, designed by Lee Strobel and co-author, Mark Mittelber, Making Your Case for Christ. In his bestselling book, The Case for Christ, Lee Strobel retraced his spiritual journey from atheism to faith by showing how the evidence he obtained from experts in the field of history, archaeology, and ancient manuscript led him to the verdict that Jesus truly was the Son of God. Men's Ministry meets at 7:00 p.m. on the second and fourth Tuesday each month in the 2nd floor conference room, with the exception of the building closure times. Share fellowship, build new friendships, and help us work to serve others in the Lord's name. You are never late and always considered a blessing. Call Mike Daly at 412-736-3025 for more information.
2nd + 4 Tuesdays, 7:00pm, 2nd Floor Conf. Room
Contact: Mike Daly, or 412-736-3025
Women's Bible Study—Acts of the Apostles
A chapter-by-chapter study of the book of Acts.
Mondays at 12:30pm, Online
Contact: